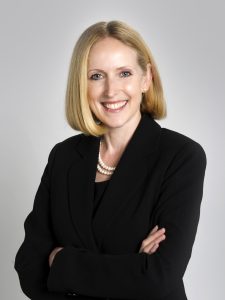 Claire Dee Communications is an established communications consultancy run by director and founder, Claire Dee.
Claire is a trained journalist with over 25 years of experience in the communications profession including time spent working in London for leading multinationals PricewaterhouseCoopers, PricewaterhouseCoopers Legal, and Andersen.
Claire Dee Communications provides clients with a broad suite of high quality bespoke communications services: from writing, editing, and journalism, to media relations/PR, training, and consultancy and advisory work. Clients range from global accountancy and legal firms, to small business and not-for-profit organisations.
Claire's advisory work includes board level and committee roles, with past positions on the Surrey Chambers of Commerce Board, Institute of Directors Surrey Committee, and chair of Business Women in Surrey.